B2B CRM - INCREASE PROFITABILITY WITH A RESULT-ORIENTED CRM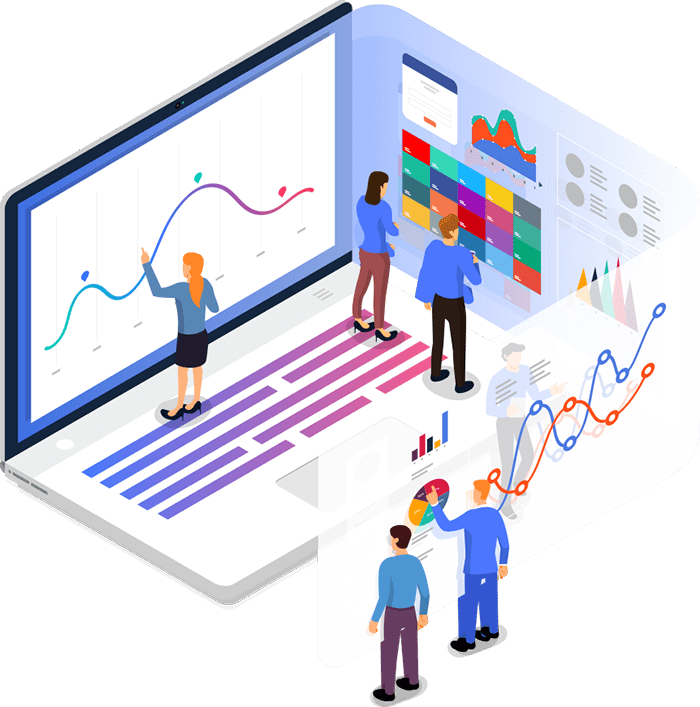 CRM needs for a B2B (Business to Business) organisation are not quite the same as it is for a B2C organisation. We, at StrategicERP, understand this and have created the ultimate CRM solution for B2B organisations. Our CRM solution leverages the best that technology has to offer for B2B CRM needs.
Operations in B2B organisations differ significantly from a B2C organisation. Transaction volumes and value per transaction are far higher, making client relations infinitely more important. We are sensitive to this and have created a CRM solution for B2B clients that will help you understand your customers in the manner it is required. Our B2B system will furnish you with all the relevant data about your customers and help you improve your relationship with your customers.
Bigger transaction volumes and higher value per transaction also mean that record keeping and information management become far more crucial. The smallest error will have much bigger repercussions. Our B2B CRM software automates all these activities and ensures efficiency throughout the process.
Our software is equipped to track and target customers, providing better odds for success to the sales team. It identifies lead sources and has a comprehensive lead tracking system for better lead conversion rate. It also provides agent activity reports and other vital information with dashboards.
Harness the power of IoT to get real-time and comprehensive data about customers, along with the supreme analytics made available with Artificial Intelligence. Improve customer experience with AIchatbots, voice commands, cloud telephony, and more.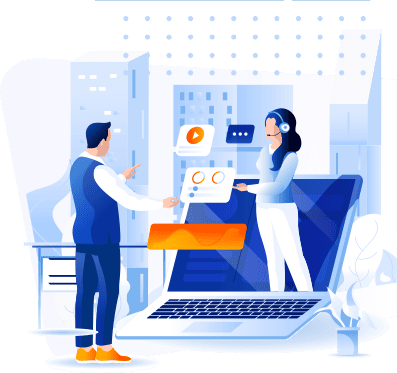 ---
FEATURES & ADVANTAGES OF B2B CRM SOFTWARE
Enhanced Opportunity Management
Employment of superior sales strategies with Business Intelligence and Analytics
Integrated assistance across channels
Better Customer Service efficiency
Superior Cost Optimisation
Automated and improved Lead Nurturing
Automated Report Scheduling
Management of follow-up activities, and Lead Recycling and Routing
Administration of follow-up drip emails and reminders
Automatic call prioritization
Better customisation of products and services
Enhanced marketing campaigns and strategies
Highly customisable - adaptable to support multiple roles and individual requirement