Real Estate Basic
Focusing on customer's best interest IT AAKASH has launched a brand new software i.e REAL ESTATE BASIC V.15.2 for SME Real Estate. REAL ESTATE BASIC is a web based and mobile based start to end CRM solution that satisfies all the requirements of SME's real estate and construction industry. It provides quick ROI to SME real estate.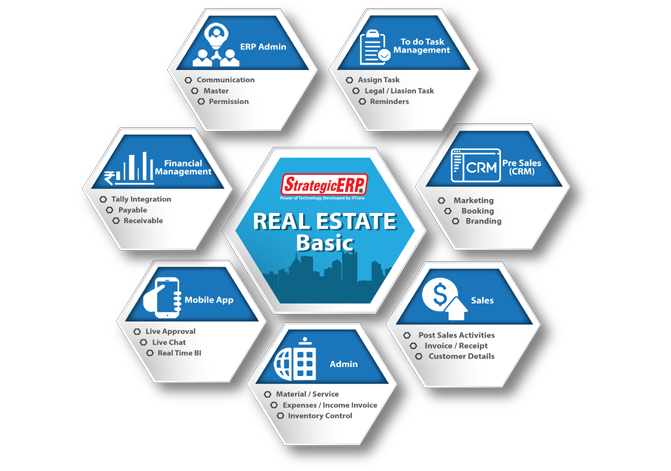 ---
Features & Advantages
Simplified and affordable web based ERP Software.
Compatible with OS, Mac, Windows, Linux, Apple & Android.
Seamless integration with mobile, email, SMS, Tally and IVR.
Manage Leads, Customer Data, Sales and Post Sales activity.
Clear focus on least implementation duration.
Scalable solution to drive growth of SME's to large unit.
Flowchart of Real Estate(Basic)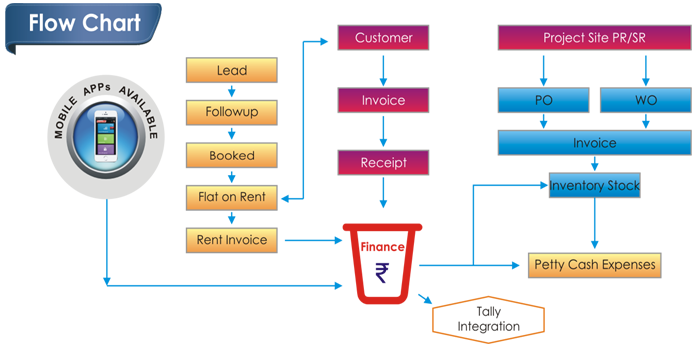 ---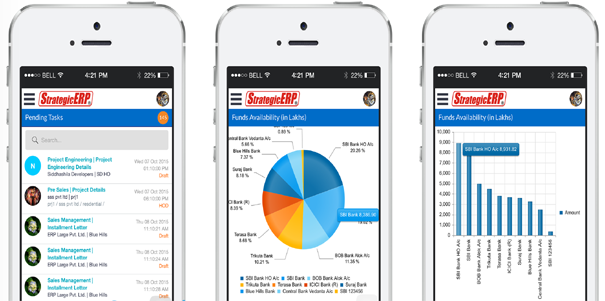 Steps For Real Estate(Basic) implementation
Sharing of import templates for gathering data to map in Real Estate Basic
Installation & configuration of Real Estate Basic product
Creation of user permission matrix in Real Estate Basic
Training session on all real Estate Basic modules
Migration of data in Real Estate Basic
Project "Go Live" documentation (System in END user's hand)
Real Estate Basic system reports approval & closing of project.