Indias Leading Project Management Software - Get Projects Done, Faster
Take your project management skills to the next level. Easiest way to manage your Projects & Tasks
Harness the power of Technology for Enhanced Project Management
What is Project Portfolio Management (PPM)?
A lot of people may define Project Portfolio Management (PPM) as simply the centralised management of the projects. But there is more to PPM than that. It focuses on methodologies, processes and techniques used for managing not only individual projects but also the organism that is the collection of all the projects in the pipeline.
It helps decide which project should / should not be taken up at what time based on its profitability and viability. This approach to decision making born from assessing potential returns on investments makes sure that the projects that are undertaken bear the best fruits. The systematic approach that collects all data and uses it for drawing forecasts and analysis to decide the best course of action in terms of managing the project portfolio adds great value.
While managing a number of projects, running into difficulties and complications are a certainty regardless of the level of experience and capabilities. This makes it necessary for organisations in today's business world to be equipped with the best of the tools for project portfolio management. The right tools for project portfolio management will surely add tremendous business value.
PROJECT PORTFOLIO MANAGEMENT by StrategicERP

In today's highly competitive business world, it is absolutely unaffordable to slip up in the smallest capacity when it comes to delivering output. Factors such as schedule adherence and resource utilisation affect business performance hugely. In light of this critical need for Project Portfolio Management, we, at StrategicERP have developed a cloud and web-based Project Management software that will make managing multiple projects much more efficient.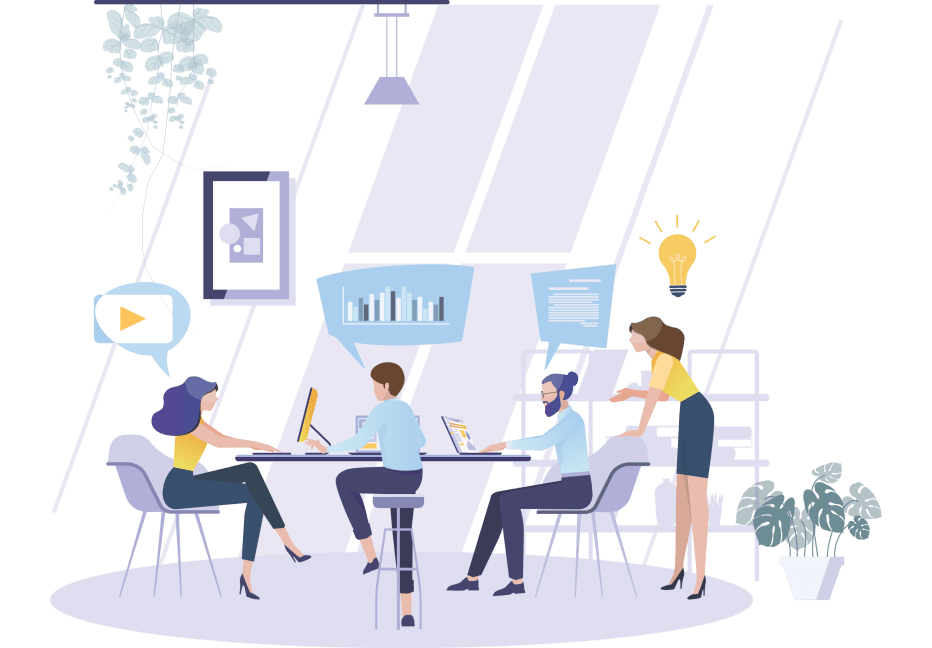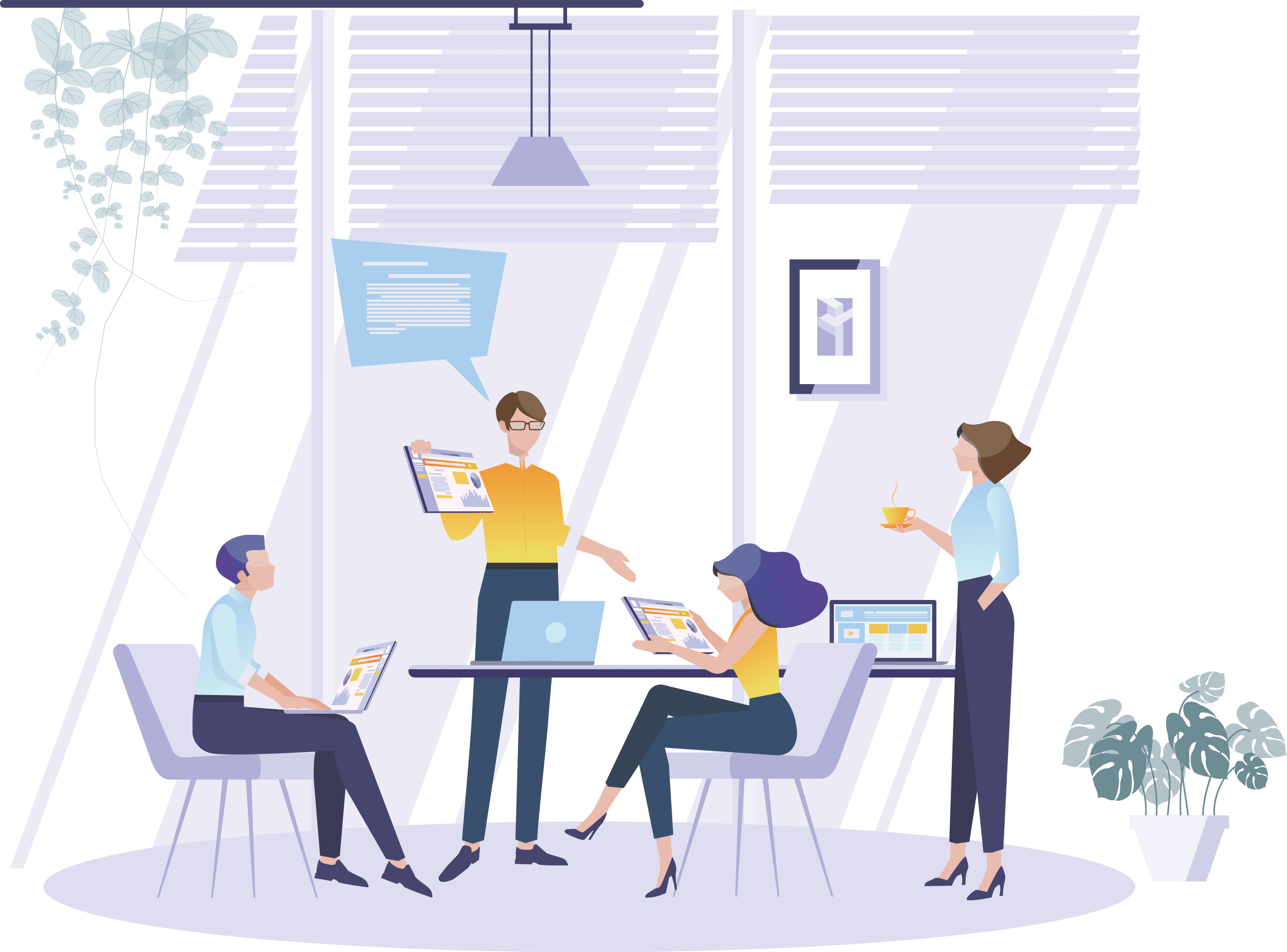 StrategicERP's PPM will provide better visibility, scalability, and enhanced ability to track and manage projects. It will serve as a great project management tool to help with project budgeting, getting better estimates, planning, and scheduling. Our project management software gives a centralised view of due dates, documents, and other essential information to manage the project pipeline with effectiveness and efficiency. Businesses can be more agile, and track and monitor projects better with the dynamic dashboards in this Project Portfolio Management software. Responsive actions can be taken with speed and ease with the help of these dynamic dashboards.
This centralised mechanism of monitoring and managing projects will boost productivity and yield optimal output. It will help view all projects (including potential projects) in the context of overall business objectives and goals. This enhanced ability to track progress and anticipate potential issues helps to instil confidence in stakeholders and keep them happy. Having this kind of a big-picture view helps organisations to plan and execute projects efficiently.
Pre-defined WBS Library with BOM


Multi-level Projects Breakdown structure
Import/Export Project schedule from MS Project
Monitor and Manage project progress with Gantt charts


Actual Costing Summary and Material Reconcillation Report
Provision for budget revisions and maintaining track records
Multi-level WBS
Track daily progress from the Mobile app with ease (with live images)
Monitor Schedule variance and cost Variance with EVM (Earned Value Management)
Monthly Break-up reports of Activity and Resources Planning
Easy Work Order generation with multiple provisions-Line Item based, Payment Schedule based., and based on the BOQ imported in Project Engineering Module
Place restrictions on Work Orders for budgeted quanties, rates and amount.
Provisions for Advance Recovery Rules, Debit Note and Credit Note
Direct quotation request from the system to contractors, comparison of quotations from different contracttors and shorlisting with a graphical interface
Work orders have GST provisions


Provisions for Work Order amandment
Master for Items, Units, Godowns, and Vehicle Measurement



Goods Return Entry after Quality Test & verification of materials
GIN (Goods Issue Note) to Project, Contractor, Godown, and Miscellaneous
Generation of SRN (Service Receipt Note), GRN (Goods Receipt Note), and Purchase Requisition
Easy bill generation
Stock Report, Pending PRs, Stock Ledger, PR vs Issue, Goods Received Register, Issue Note Register, Pending POs for GRN, and Inventory Turnaround Report
Direct quotations from the system to suppliers



Comparison of quotations from different suppliers
Purchase Orders have GST provisions
PO vs GRN vs Bill Reports
Easy Purchase Order generation with provisions for restrictions on budgeted quantities,rates, and amount
Shortlisting suppliers with a graphical interface
Provisions for Purchase Order amendment
GRN based billing
---
Generate Different Types of Forms
Our customer-oriented design and development offers customisation that will give you exactly what you need from the solution.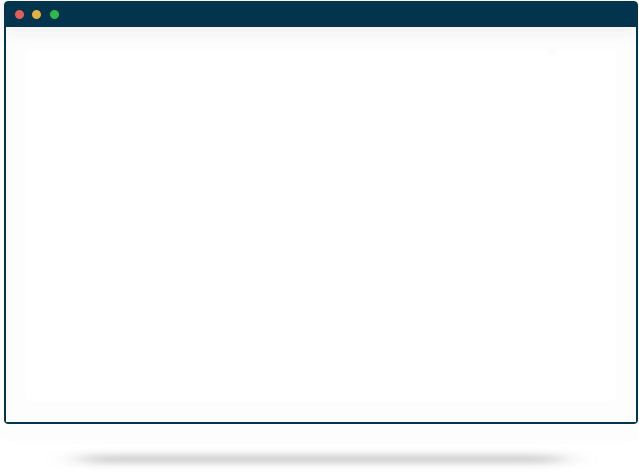 ---
OUR FEATURES
Features and Advantages Of PPM Software
Resources optimisation
Get maximum output from the resources deployed
Convenient Estimations
Costs of Project Activities/Bill of Quantities (BOQ) estimations in terms of Materials, Labour and Equipment
Project modelling
Project modelling in terms of Work Breakdown Structures and Activities
Real-time Analytics
Enable quick reponse to breaches in schedule and budget compliance
Better Decision Making
A panoramic view of the project pipeline and data analysis enables better decision making
Better ROI
Most importantly, better decisions with regards to projects results in mere profitable operations and in-turn better ROI
---
---