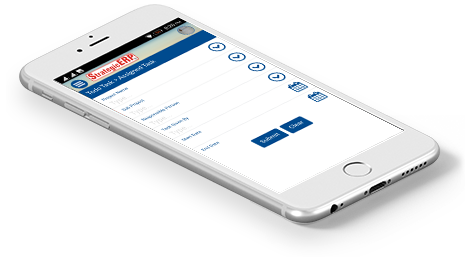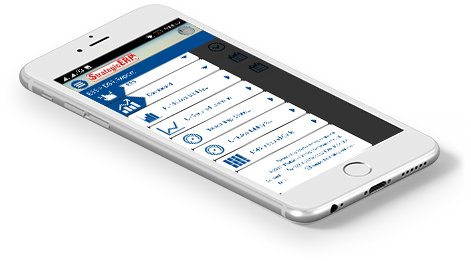 How it Works
ITAakash Strategic Software Pvt. Ltd. provides mobile apps developed for small handheld devices, such as mobile phones, smart phones and so on. You can access ERP on mobile at anytime, anywhere
We provide various mobile apps to cater need of real estate business users.
Strategic ERP App
Leads Management App
Inventory Management App
HCM App
Customers App
Channel Partners App
Amazing User Interface (UI)
Awesome graphical user interface will give pleasure to users to use application.
User Focused
User-centered design and functionality. Involvement of users while application development.
Ease of Use
The application is user friendly. The simplicity and convenient user interface gives pleasures to use application.
Adaptive
The application delivers customer's wants. It can easily adapt with customer needs.
High Performance
The application is fine tuned and continuous optimization in regular updates to deliver high performance.
Security
Data confidentiality is maintained. Encryption technique is used.
Notification
The pending task notification functionality is available. Also you can schedule task notification.
Regular Updates
The regular updates and fixes are provided to users also new features made available to users through updates on regular basis.
---